Toy Drive 2017!!
December/07/2017 11:59 PM Filed in:
Blog
As many of you know, the sole purpose of Pladd Toys is to donate toys to children in need. 2017 Marked our MOST SUCCESSFUL TOY DRIVE EVER!!! Thanks to all of you who bought from Pladd Toys on eBay or on this website this year! You all contributed to a child in need having a present under their tree this year. THANK YOU SOOOOOOO MUCH!
I'll just let the pictures (and the toys) do the talking. See if you can spot anything in there from your childhood!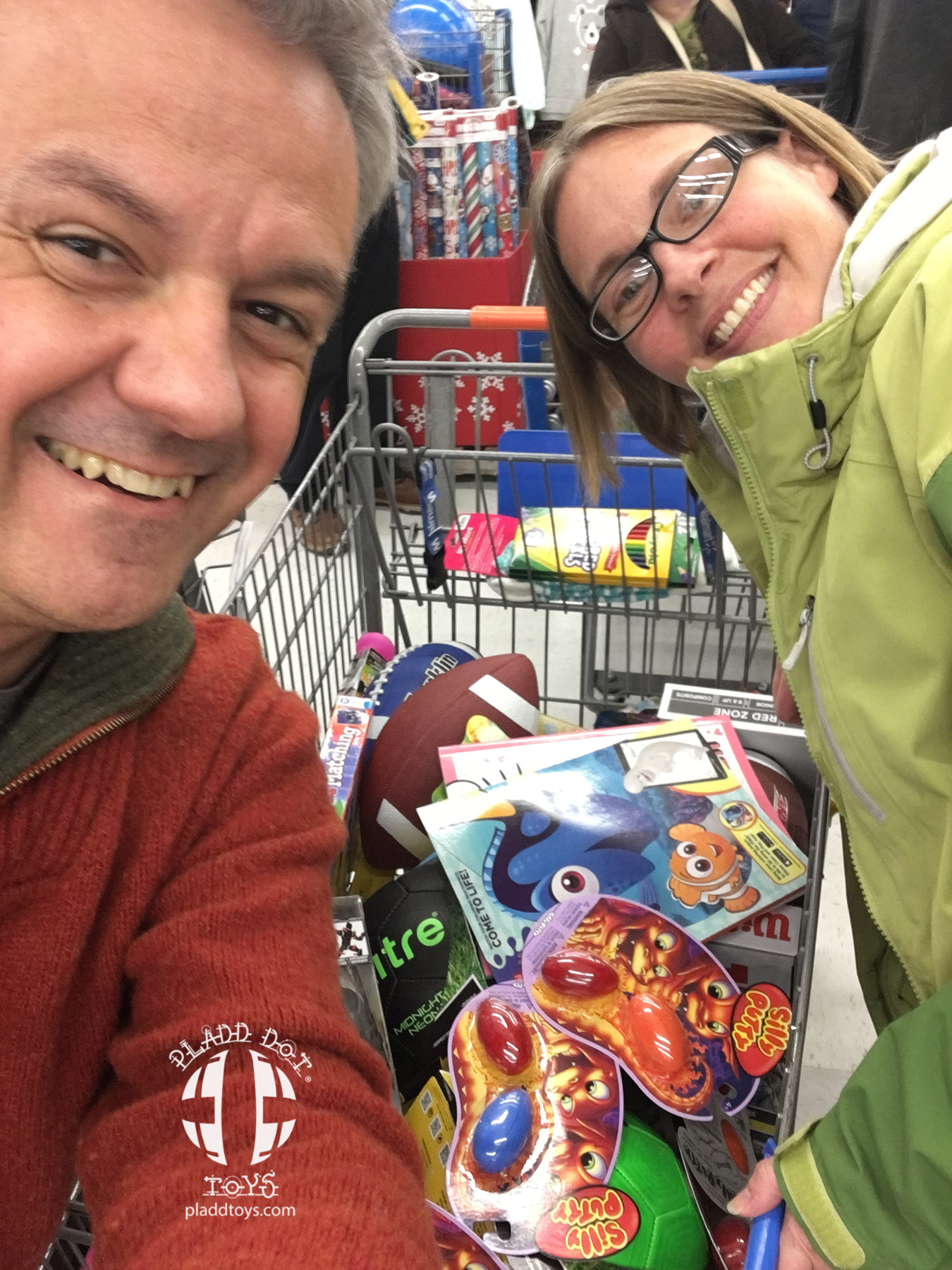 This was Ashlee and my cart. You can't tell but there WERE some Star Wars toys in there!!
Miles and Elizabeth starting the show!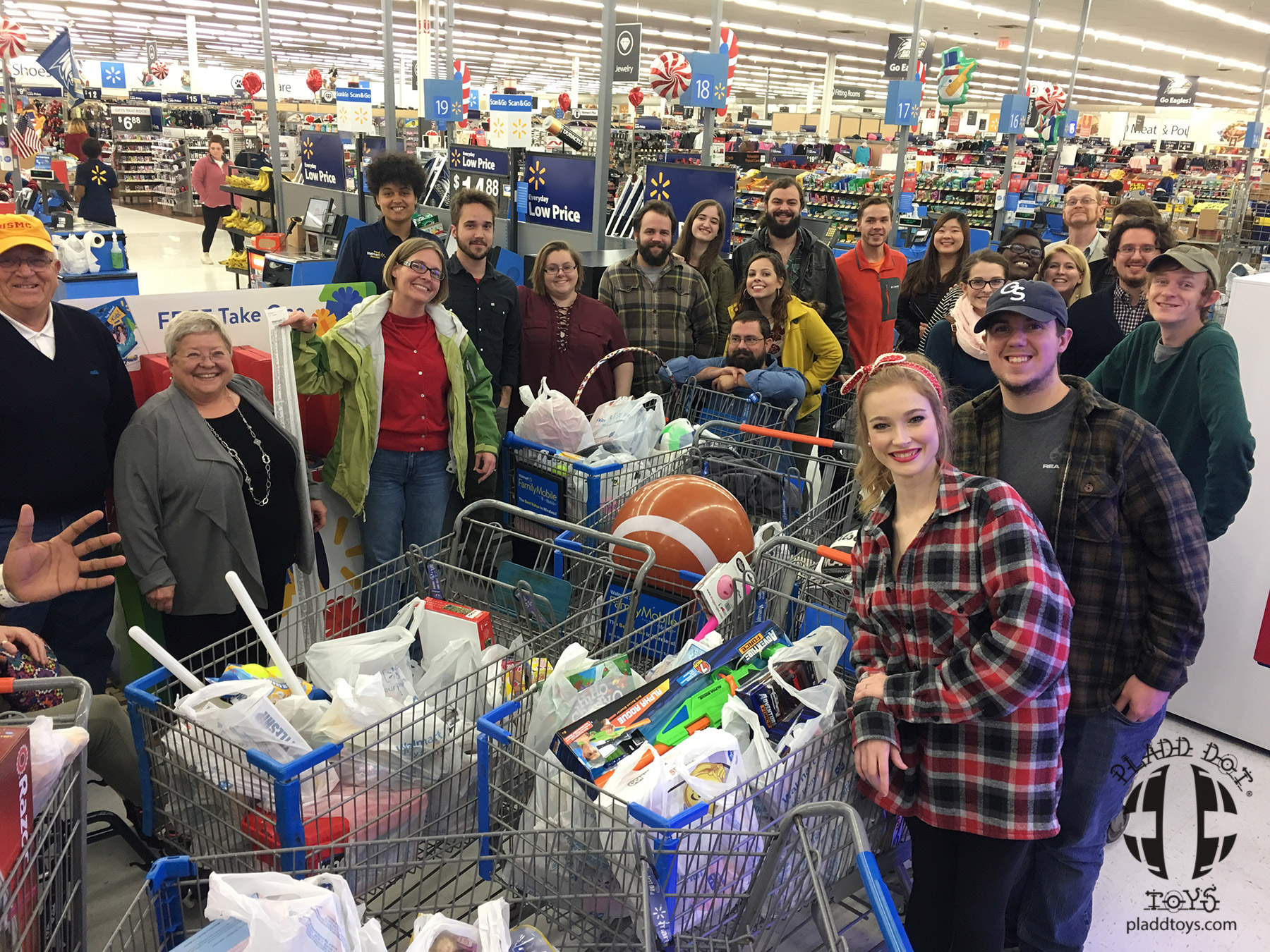 I couldn't get the entire crew in the shot (nor all the buggies), but we were able to raise over $2,300 in toy donations this year. HECK YEAH!!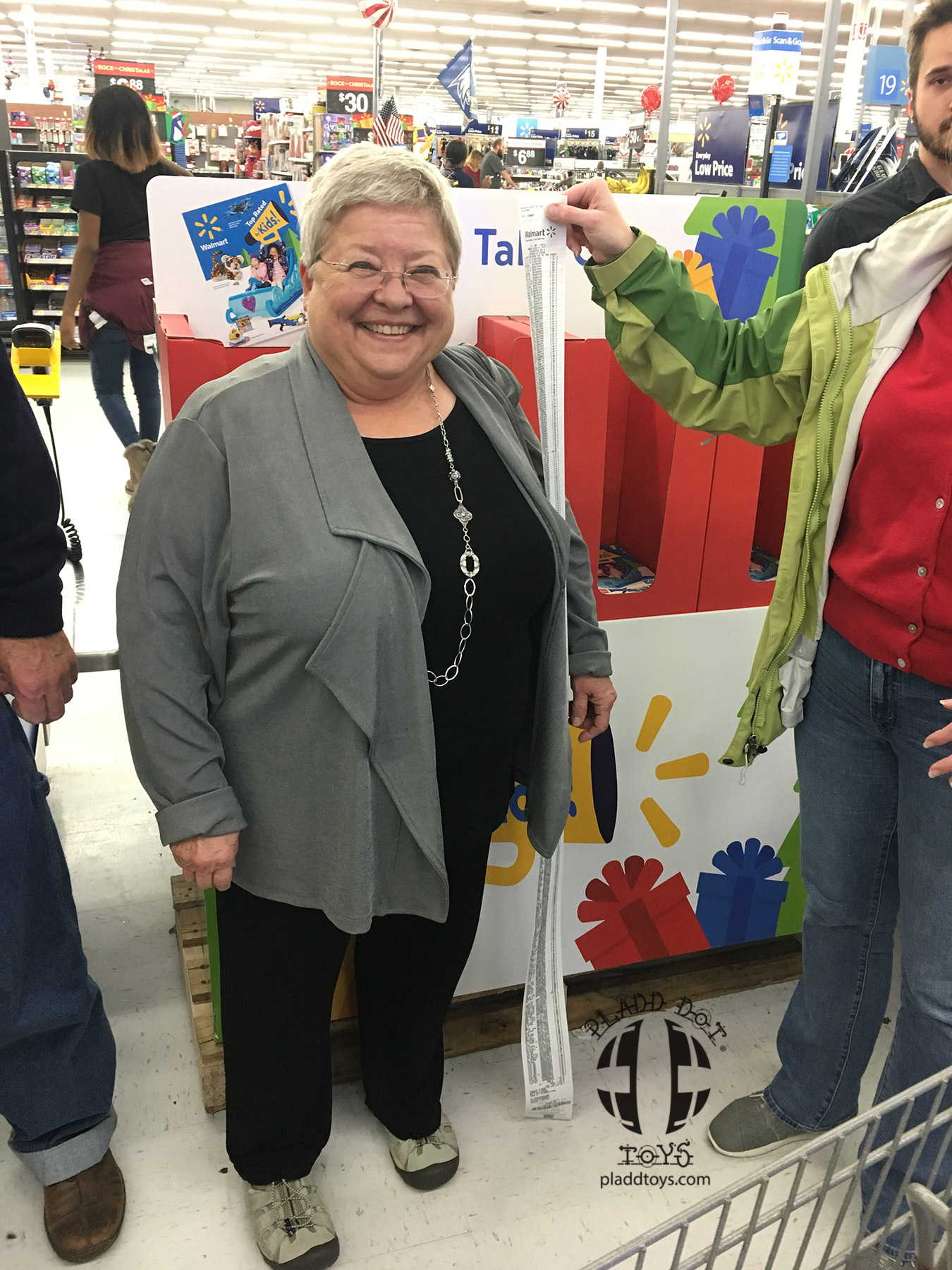 The receipt was about as tall as Mom B!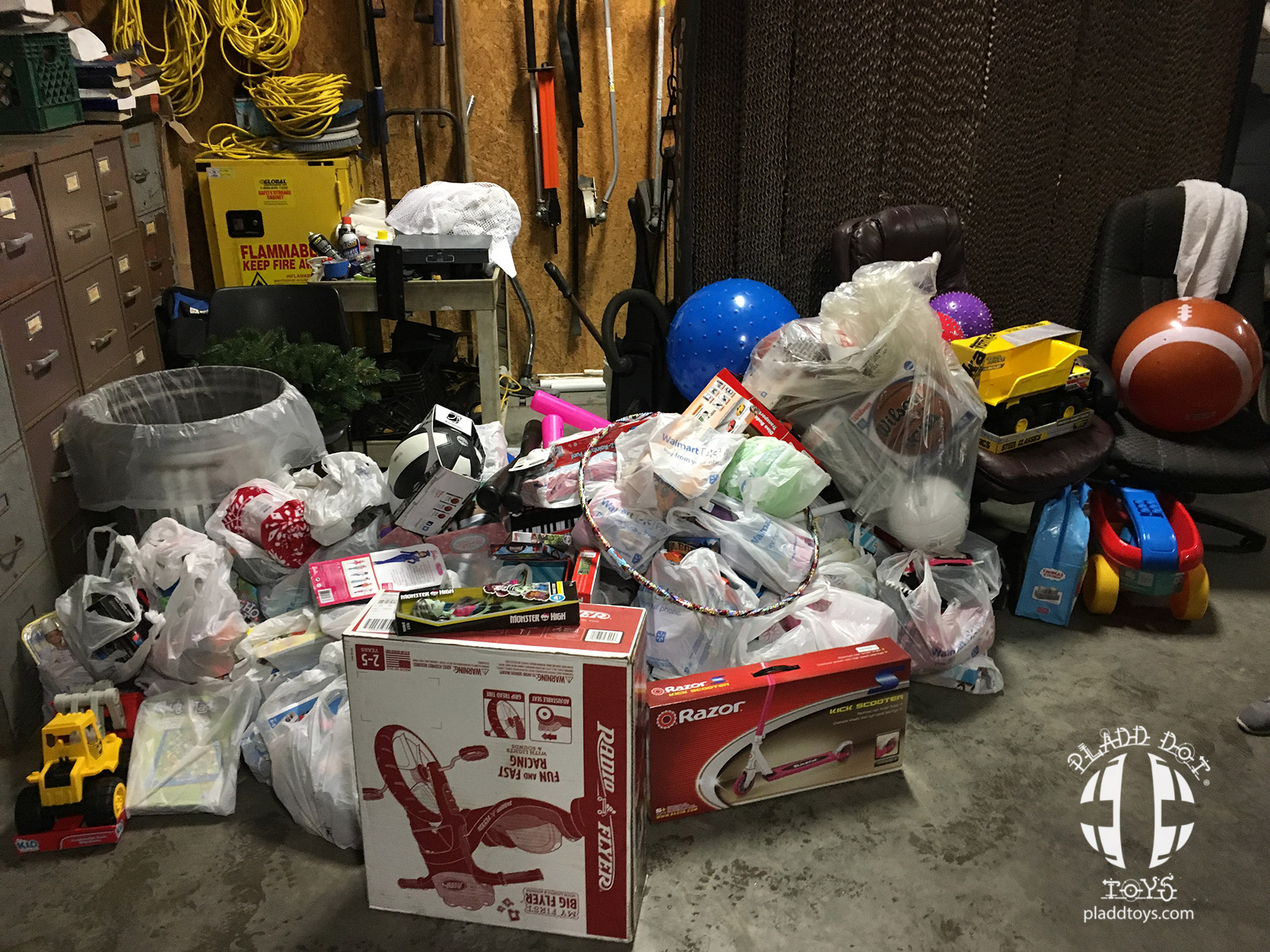 We always deliver the toys to the Bulloch County Sheriff's department so that they can distribute them to the local families.
Ashlee and Dad B in front of the haul. I literally couldn't see out the back of the Prius.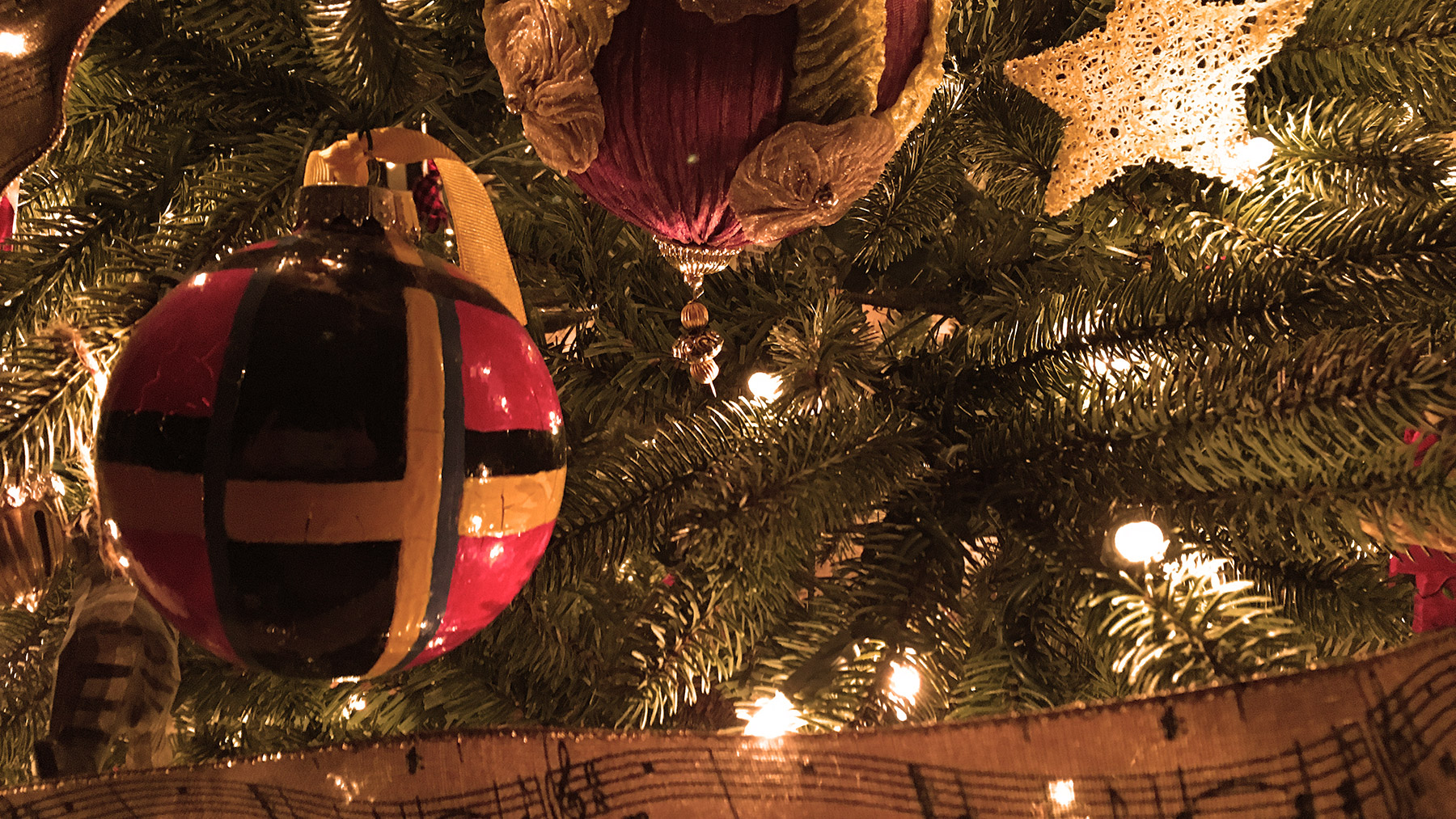 Thanks for making this a great year for the kids!!!
Long live toys and the imagination of children!
From all of us that help make Pladd Toys possible, THANK YOU! and Merry Christmas!!
-Chris